A MicroBeta2 microplate counter installed
4 November 2019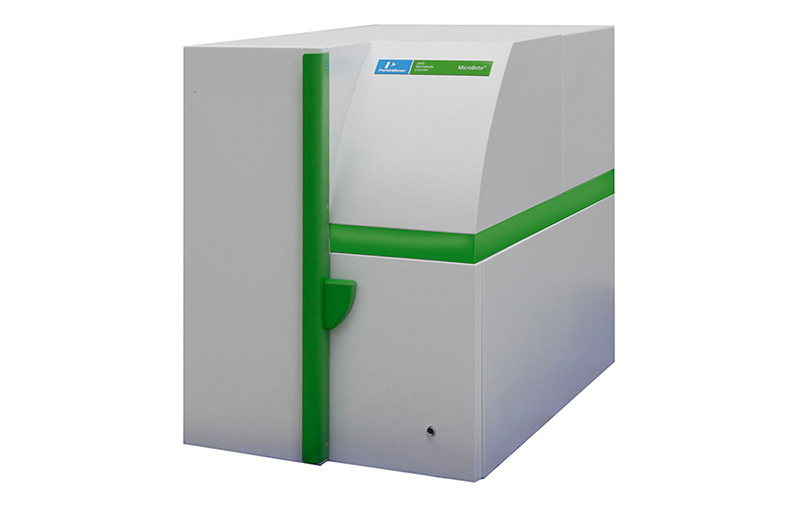 Dear users,
a new high-throughput instrument (6 detectors measuring simultaneously) - Perkin Elmer MicroBeta2 plate counter - for scintillation detection (LSC, SPA, FlashPlates,...) of variety of radionuclides (such as 3H, 14C, 32P and 125I-labeled compounds, etc) in 96/384-well plates was installed in A.3.76 and is now fully functional. Training after request.

Kind regards, Aleš Marek
Downloads

SPC_Microbeta Specification.pdf
PDF (310 kB)

BRO_Screening-Solution.pdf
PDF (881 kB)

BRO.pdf
PDF (2 MB)
Read next...
See all news